Upcoming classes at Flannel Dog Farm & Copper Leaf Studios:
---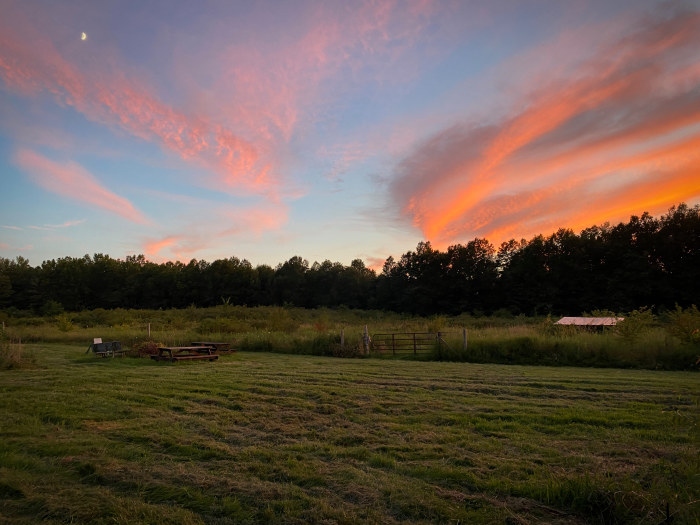 Mind & Body Retreat
at Copper Leaf Studios & Flannel Dog Farm
with Em Keen, Mary Conley, and Paul Zegarac
Saturday, August 5, 2023
10am–10pm
with optional overnight stay
Disconnect from the noise and hustle in this grounding retreat! The day will include a variety of sessions including yoga, Qigong, and sound meditation. Enjoy a farm fresh lunch and sourdough pizza dinner (allergen-free options available). Cap it all off with optional overnight tent camping in our orchard, or stay in one of our two rustic tiny house offerings. All meals included.
Early bird registration ends June 30
Sold out! We are currently putting together an additional event on 9/16. Contact us to be on the waiting list for this 2nd date!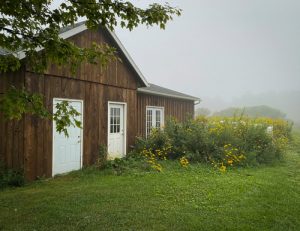 Building a Balanced, Sustainable Creative Business
with Chris Zielski
Saturday, September 30, 2023
1-4pm
optional brown bag picnic at noon
Are you an artist or maker who's tired of the hustle? Do you want to be more in control of your time and energy – and make a living? Are you ready to grow your creative business into what you've always dreamed it could be?
In this deep dive workshop, you'll learn how to balance the various aspects of your creative work, leverage seasonality to be more in control of your time and energy, break out of the feast/famine cycle of income, and build a business that is truly sustainable.
Chris Zielski is the artist and owner of Copper Leaf Studios. An artist for over 25 years and business owner since 2007, she brings years of experience building and running a creative business.
Registration info coming soon!